Understand gender equity at the local government level
This report is an evidence base for Councils seeking to understand and address gender equity within their community through demographic and socioeconomic information.
The report is a cost-effective way of understanding local differences in socioeconomic characteristics through a gender lens.
Recent clients
Some of the clients we've helped tackle local gender equity issues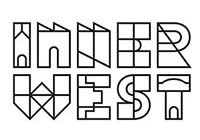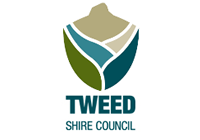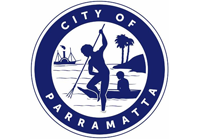 Request a quote
Get a quote for a gender equity report for your LGA.