On track for growth
How infrastructure and population growth are shaping Western Australia
---
This webinar was presented on October 4th, 2023.
Or, scroll down for a full list of resources mentioned in the session.
Four big stories for Western Australia
Western Australia's population is influenced by the ebb and flow of its major industries more than that of any other state. However, the demographic factors that have shaped the state's population since the heady days of the mining boom in the late 2000s continue to play a role in determining when, where and how much growth will occur in Western Australia in the years ahead.
Despite intentions to densify Perth's inner metropolitan areas, growth in recent years has been predominantly on the capital's outskirts in greenfield developments that are now being supported by hundreds of kilometres of new or upgraded rail infrastructure in the Northern, North-Eastern and South-Eastern growth corridors - the state has both the land and plan for growth.
We invite you to join us as we present our new forecasts for Western Australia, as we explore how demographic drivers are changing the makeup of the population, and how development and land-use pipeline is affecting when and where growth is forecast to occur in both Greater Perth and the State's regions over the next 25 years.
Western Australia has an ageing population, but there are plenty of kids on the way
While a significant proportion of the Western Australian population are in pre-retirement and retiree age groups, the most populous cohort in the population is those aged between 30 to 40.
So although there will be an increasing demand for aged services in the years ahead, the state will maintain a healthy demographic balance.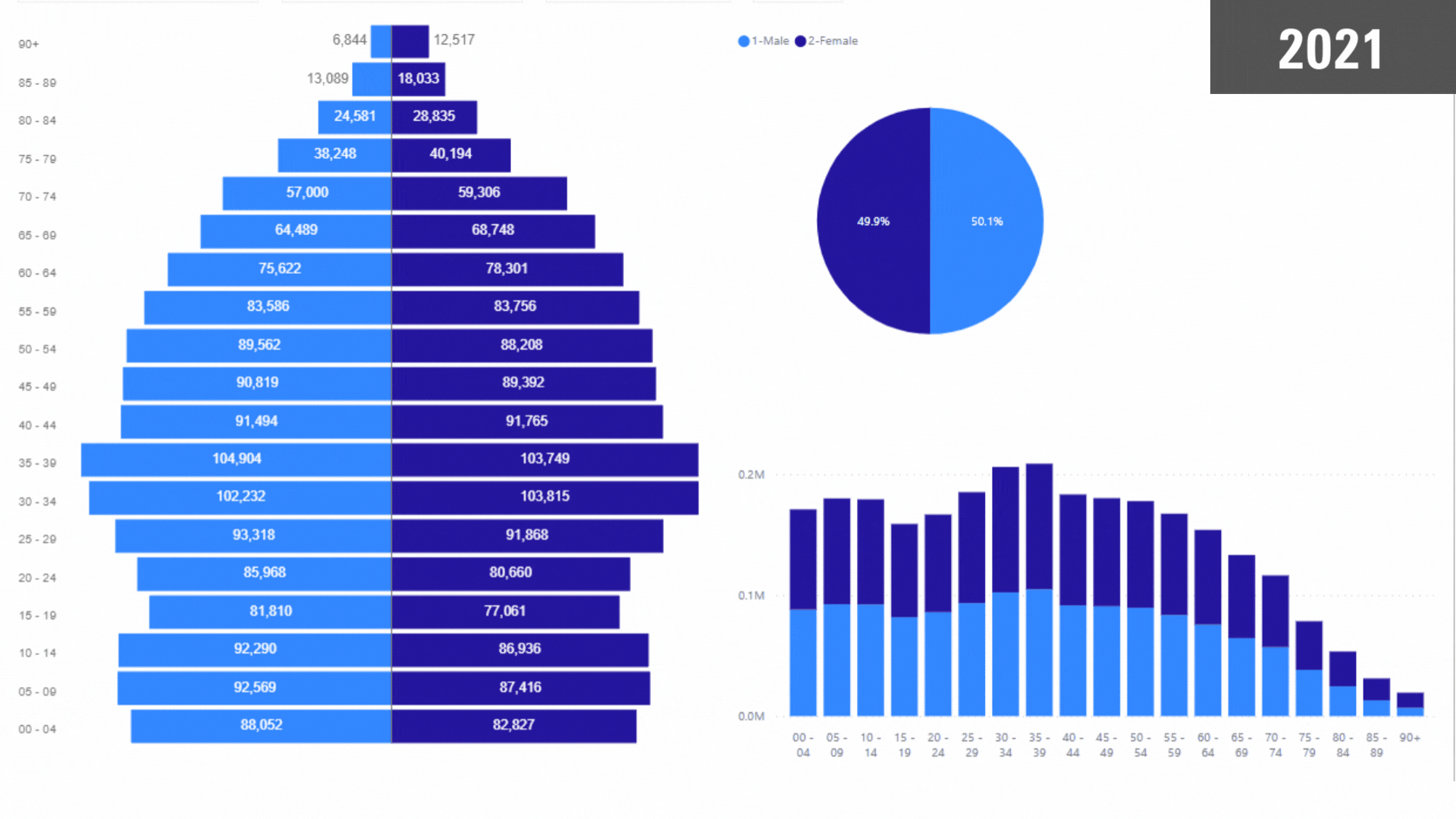 Growth shifting from the North East to North West
The North East growth corridor, including the City of Swan and the Shire of Mundaring, has been a driver of growth in metropolitan Perth for the last 10 to 15 years, with significant growth around Ellenbrook and West Swan.
However, in recent times, growth has slowed in this area, with a greater share of the State's growth occurring in the North West corridor around Wanneroo, and our forecasts showing sustained growth all the way up to Yanchep along the railway line.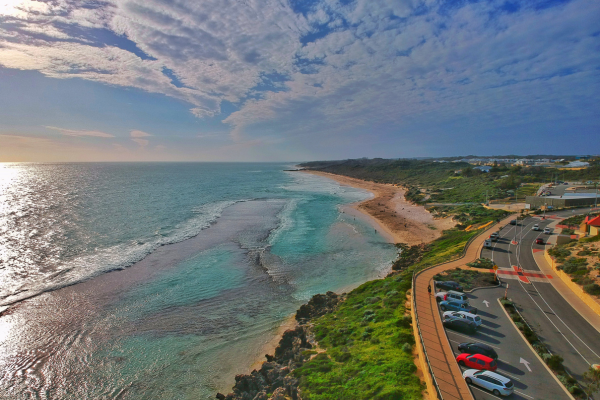 Steady as she goes in Inner Perth
With so much greenfield land available, zoned for development, and supported by the expanding metropolitan railway service, despite some evidence of densification, the lion's share of forecast growth is around Greater Perth's greenfield development sites, with Inner-Perth region forecast to account for just over 5% of the State's growth in the forecast period.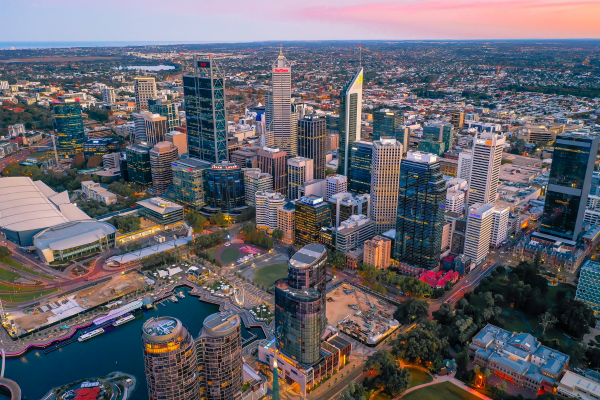 Room to grow
While many of Australia's larger capital cities are restricted in their growth either by geography, topography or a lack of planning preparation, Perth has an abundance of greenfield growth opportunities with plenty of land available for development, well-prepared planning schemes and future-looking investments in infrastructure.
Webinar resources
Presentation, slides and recording
You can now watch the webinar on-demand here, or view the slides online, including interactive maps and charts.
Be notified of our latest forecasts
Register here to be notified whenever we release new forecasts for an area of interest to you and stay tuned for our upcoming webinars where we share our forecasts for other fast-changing parts of Australia.
National-level analysis
Western Australia's population is heavily influenced by national-level factors including overseas migration, the declining birth rate and mortality and increasing life expectancy. Read more about these important demographic assumptions that underpin our local area work, and see how our forecasts for the nation compare to those from the Centre for Population.
Publicly accessible information tools
Within the presentation, we referred to a number of our other publicly-accessible information tools that that can enrich your understanding of local areas in Western Australia;
Explore the Community Profile and Social Atlas for all the Electoral divisions in Western Australia, sponsored by the Western Australian Parliamentary Library
Find this webinar recording and many other resources from our local area experts at any time in our Demographic Resource Centre.
How to access our forecasts to support your work
Read more about our micro-geographic forecasts and ask us for more information about the following access options;
For local government
Forecast.id for local government
Part of the .id digital platform for local government, forecast.id provides trusted and independent forecasts of population and housing for local governments to inform policies, plan services and advocate for your community.
For the private sector
Hotspot demand report
Identify areas that will give your business a head start by uncovering the locations where we forecast there will be high levels of population growth in the age groups you serve.
Self-serve catchment reports
Learn more here about our self-serve platform, or simply reply to this email if you would like to open a self-serve account with us.
Subscribe
If you're planning a network across regions or have a larger operational footprint, book a time to speak with us to discuss the different subscription options available.
Did you enjoy the presentation?
If you enjoyed the session, please share these resources with your own network so we can help more people make informed planning decisions that benefit our future communities.