Residential development forecasts
Understand when and where residential development activity is happening before it starts, so you can deliver the right services, to the right specifications, in the right place, and at the right time.
Accessible, detailed development insights
Get timing, sequence and dwelling capacity information for current and future residential development sites over ten dwellings in a clear map format.
View development hotspots
Parcel-by-parcel.
Year-by-year.
We've done the research for you
Researching development in-house can be time-consuming and patchy. We combine data from many sources, including our unique insights from working with local council planners across Australia, to produce a consistent and comprehensive view of future development activity.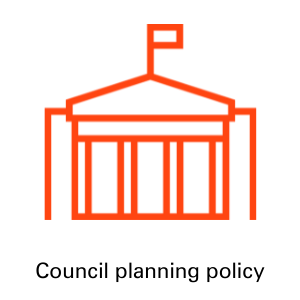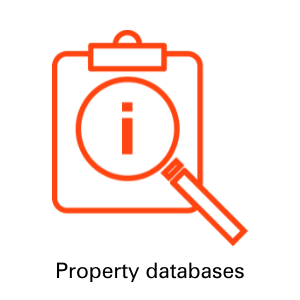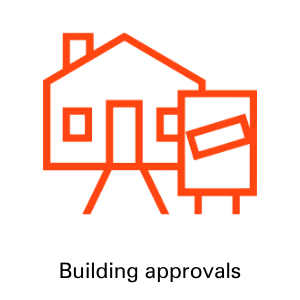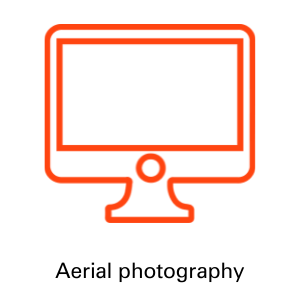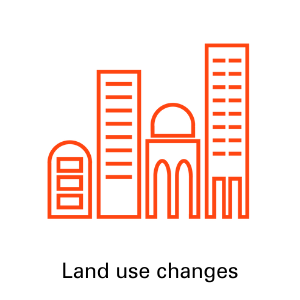 A trusted, independent view of future residential development
A balanced outlook
When researching a single site or estate it's easy to miss the big picture.
As demographic forecasters, we assess the timing of future development based on both supply and demand for housing across a region. This results in more realistic forecasts of the timing of residential development in a given area.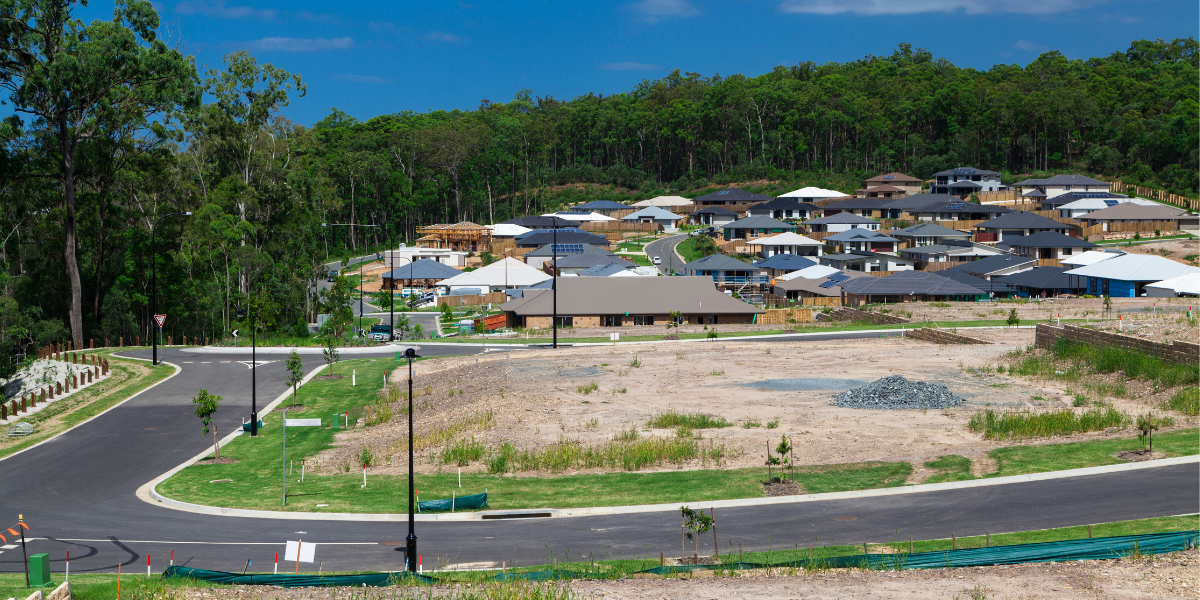 Get it right the first time
Avoid costly future upgrades to infrastructure and invest with confidence. With clear data about the ultimate capacity of a given site, location, or estate, you can make an informed decision about the size and type of infrastructure required to meet the needs of a future community.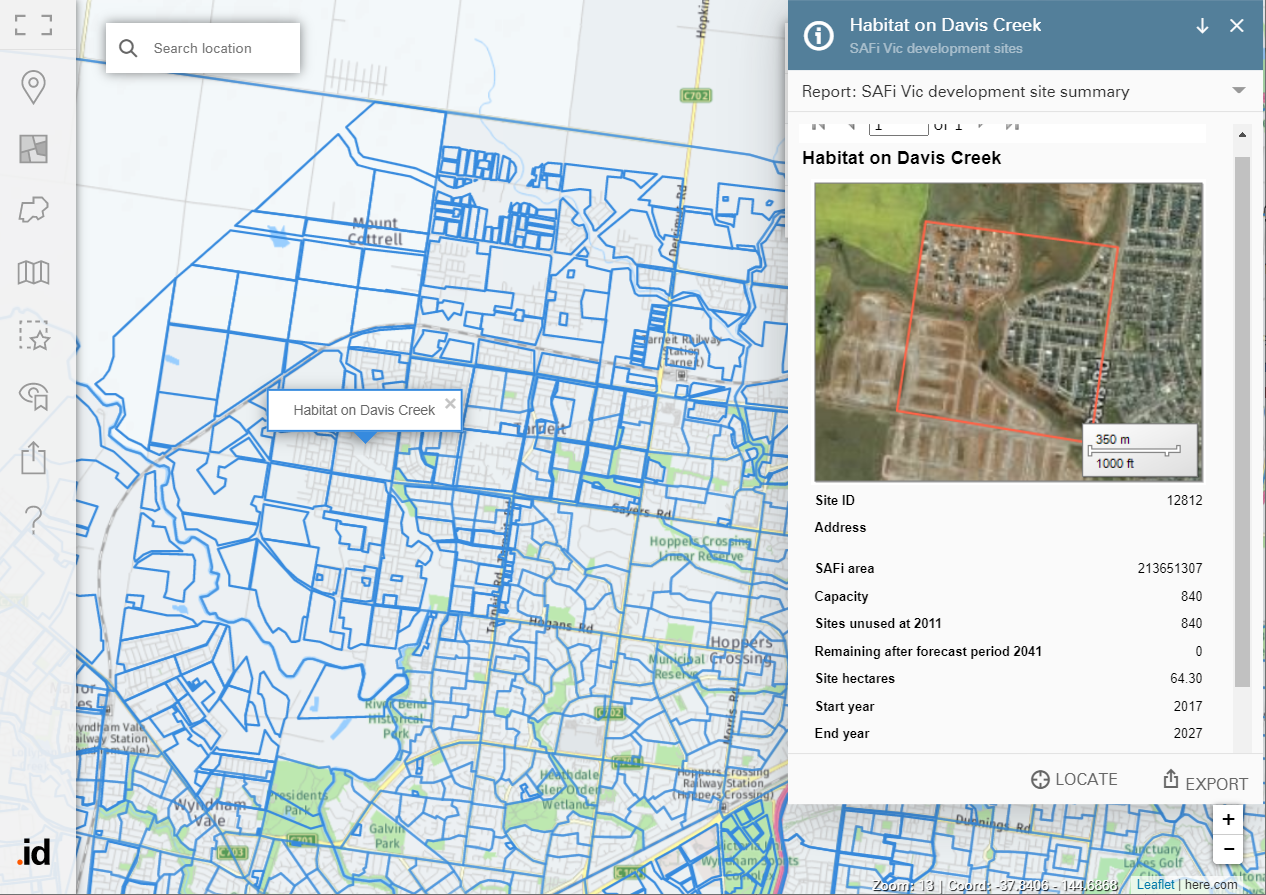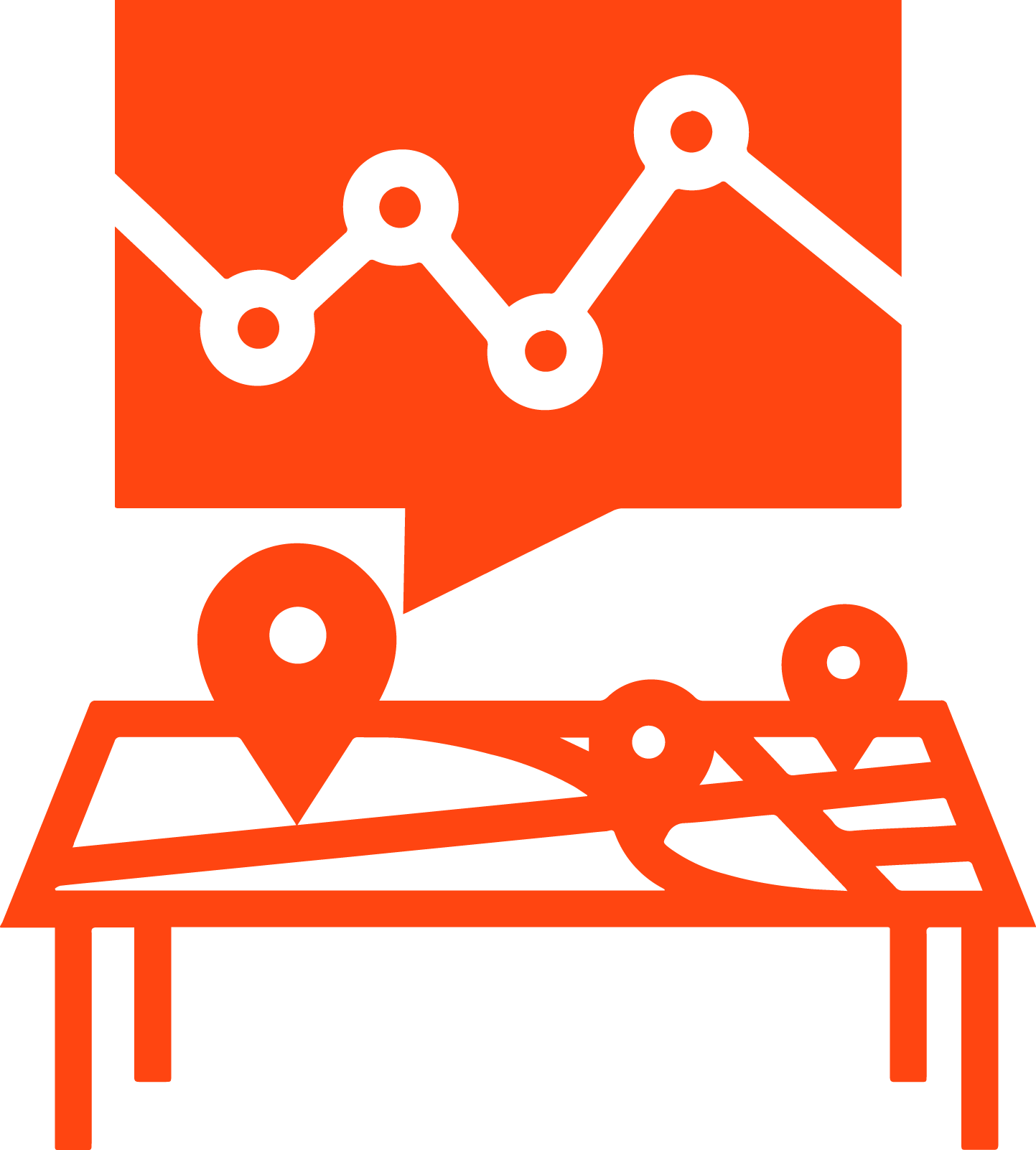 Clear spatial presentation
Our development layer is presented in a clean, consistent format that can be used in GIS software including MapInfo, ArcGIS or we can help you present the data spatially using our Placemaker tool.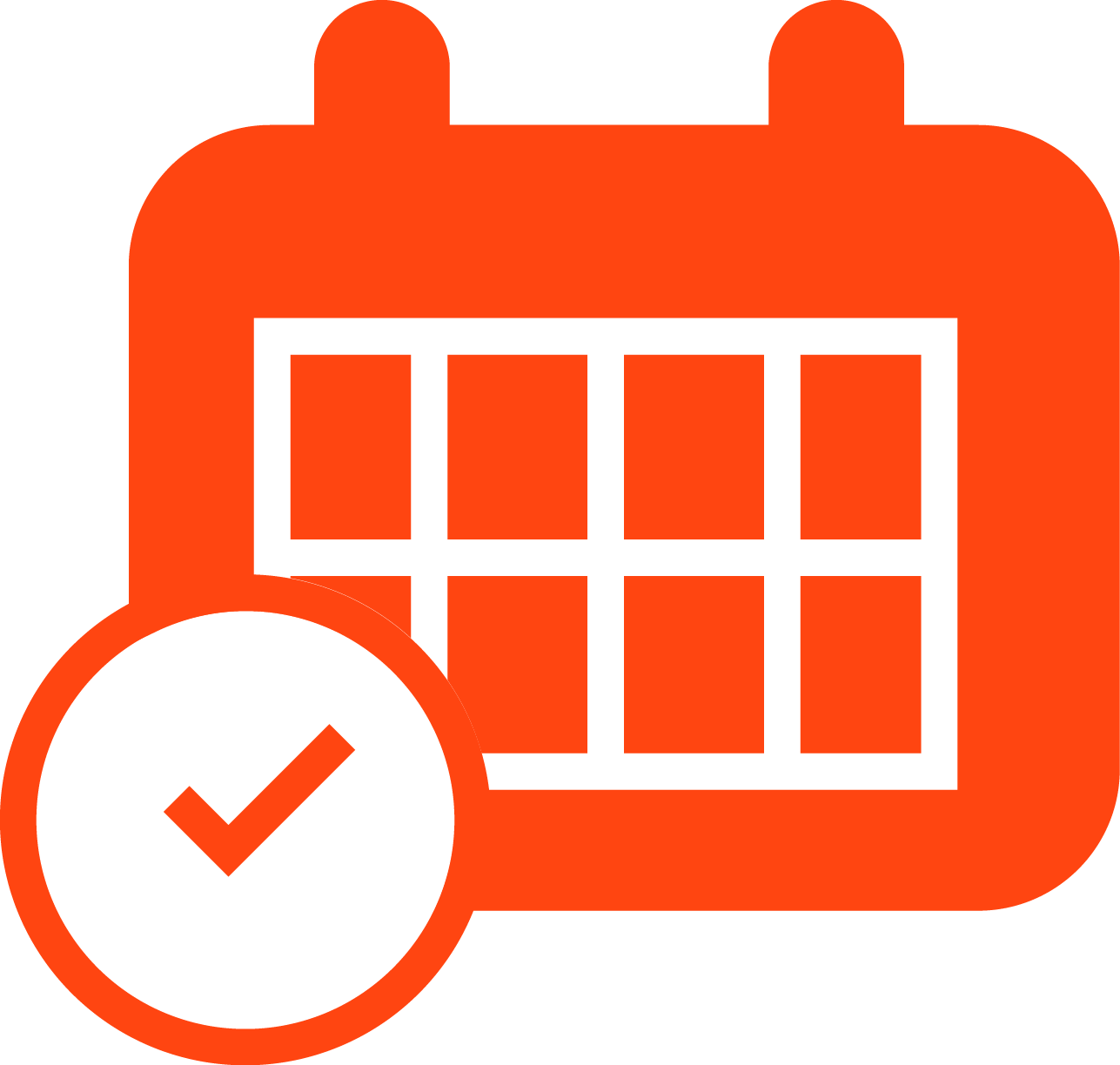 Timing and development sequences
By combining data about the current stage of development (from precinct planning to construction) with a demand constraint from our SAFi population forecasts, we can provide a realistic estimate for the timing of a particular site's development.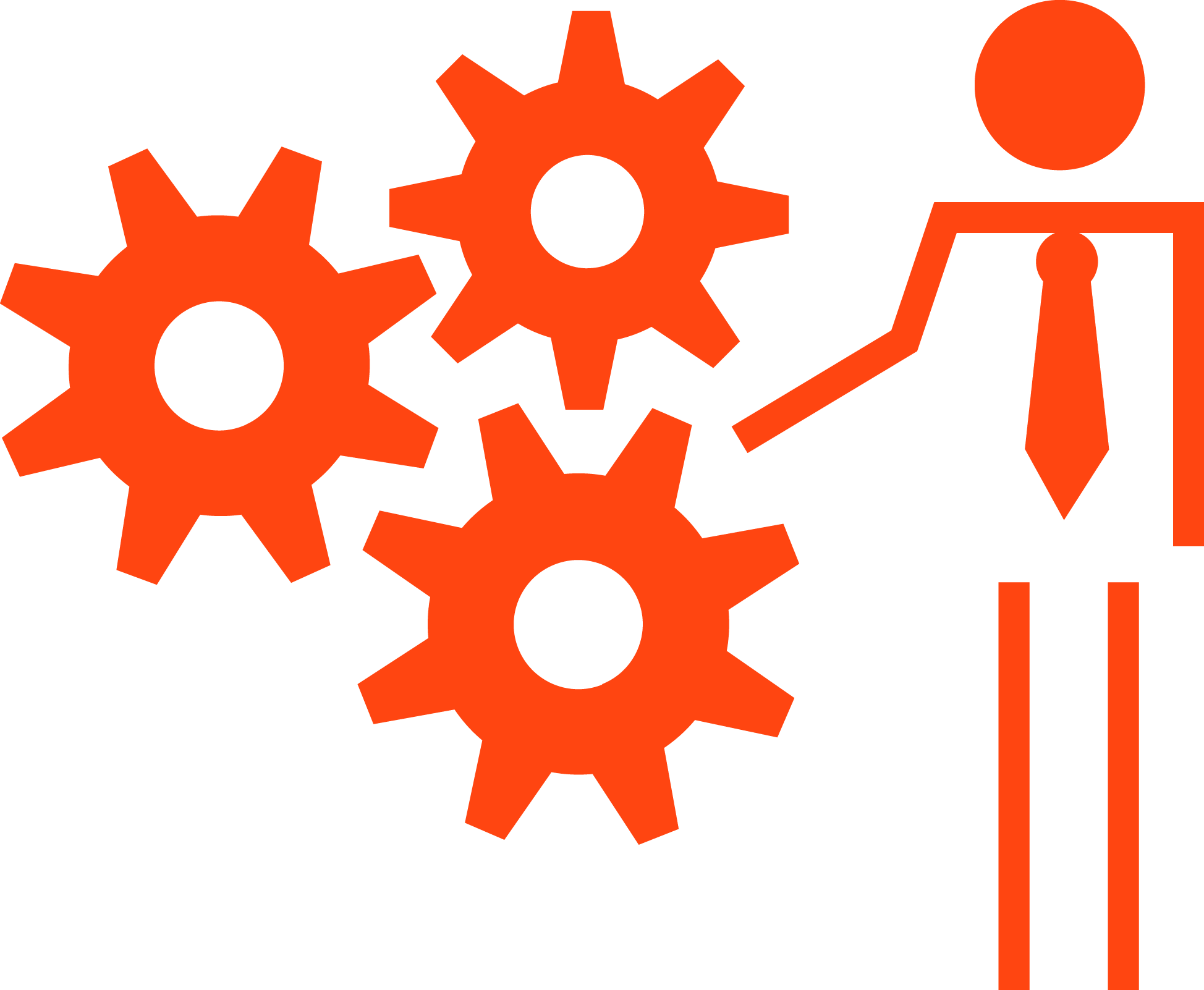 Integration support
Our data visualisation and GIS experts are here to support you to access the rich insights available within these forecasts. If you have existing GIS or modeling applications, we will help you integrate this dataset with your existing systems.
Our development layer is available in major urban centres, growth areas and the parts of Australia experiencing the greatest magnitude of change. Request a data sample here or register here to be notified when development insights are updated for a region of interest to you.
Our developments forecasts are a spatial database layer compatible with .id placemaker and GIS applications.
Case study
Planning water infrastructure
This utility is the principal supplier of water, wastewater and drainage services to hundreds of thousands of homes, businesses and farms. They use .id's Small Area Forecast information (SAFi) and Residential development forecasts to help determine the timing, size and location of future infrastructure investments.

Request a data sample
Get started with a sample of the Residential Development Forecast data.
Book a demo
Book a time on our calendar for a 15 minute overview of the residential development layer.