INVEST IN THE RIGHT PLACE AT THE RIGHT TIME
Location Decisions
0
Fewer Australians in 2041 than previously forecast
0
Fewer school-aged children
0
Fewer dwellings forecast to be built by 2041 across Greater Melbourne alone
We help the people who are planning tomorrow's communities
Our location decisions team are trusted to help set electoral boundaries, plan infrastructure for national utilities, ensure our emergency services are adequately resourced and locate schools for tomorrow's children.
Combining demographic rigour with modelling that can respond to significant new information, we're proud to provide reliable, up-to-date insights for the organisations who plan our communities.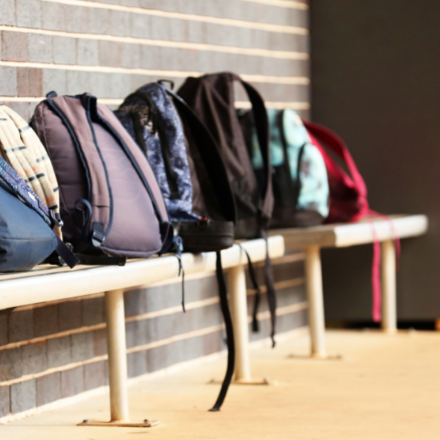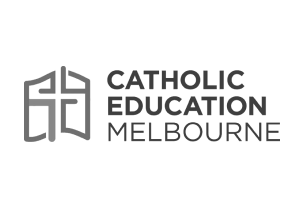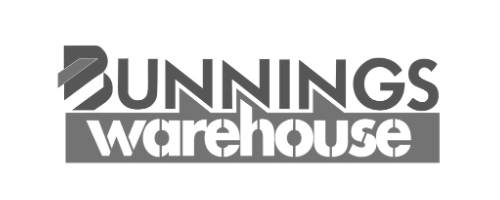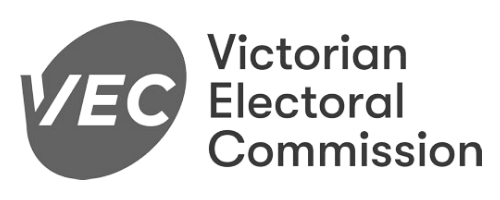 Why we're different
With forecasting at the heart of our work, we combine detailed research into residential development with an analysis of how the demographic role and function of places is changing to develop a detailed forecast of population change that is trusted by Australia's largest organisations to make informed decisions.
Top-down and bottom-up
Our population forecasting approach combines a top-down view of Australia with a bottom-up view of what's driving population change at the local level.
Focused on change
By monitoring the underlying assumptions in all our forecasts and prioritising updates in places that are experiencing the most rapid change, we maintain the most up-to-date and reliable forecasts available to Australian planners.
What a refreshing approach. We worked through the problem together with passionate people focused on one specialist area. The result was a highly focused piece of work that provided us with the evidence-base to make rational, confident and consistent investment decisions.
Alexander Jury
Manager, Strategic Risk and Strategy, Stockland
Our services
We work with organisations of all sizes to help them make informed decisions when investing in the future.
Meet the team
From forecasting to technology and client support, we work side-by-side to help you make informed decisions.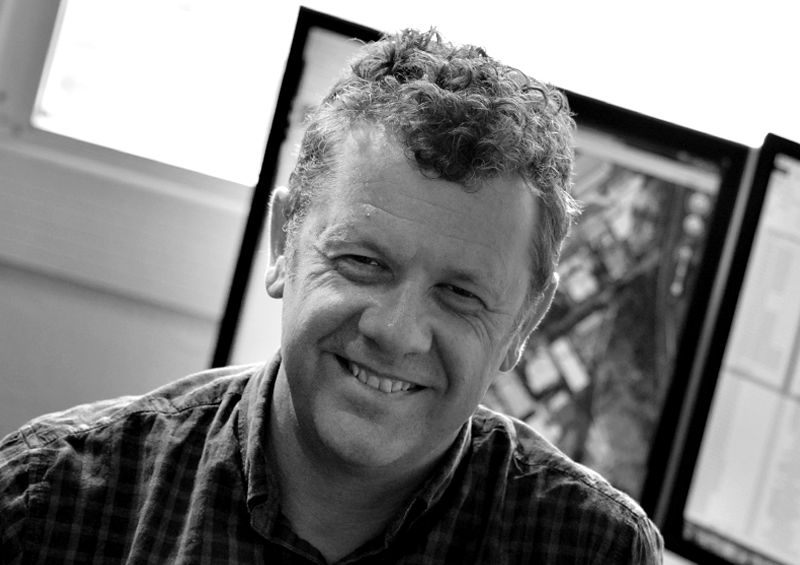 Johnny Barnard
Consultant and forecaster
Johnny has been forecasting, analysing, and mapping Australia's urban changes since the late 1980s, completing projects to inform board-level decisions with the AFL, NRL, Stockland, Red Cross and numerous education providers.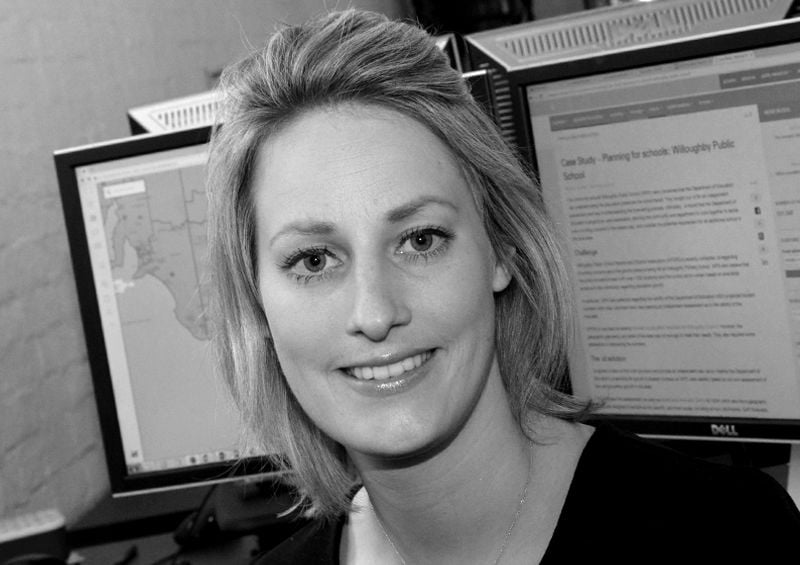 Sally Blandy
Location Strategy Consultant
Sally specialises in providing strategic advice based on demographic evidence across a range of industries including utilities, property, education and the resources sector.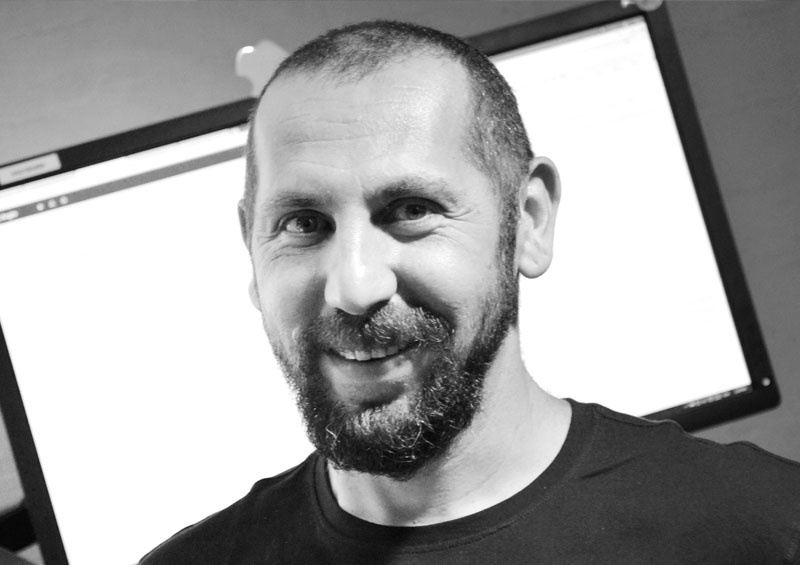 Bruce Cauchi
Spatial App Developer
Bruce loves a challenge and is the driving force behind the development of our spatial analysis and forecast modelling technologies.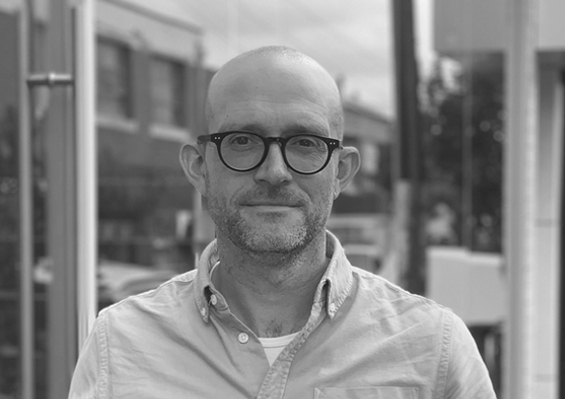 Brian Moran
Client consultant
Brian's applies strategic thinking to develop a deep understanding of the needs of our clients, as they make decisions about location and investment when planning for the future.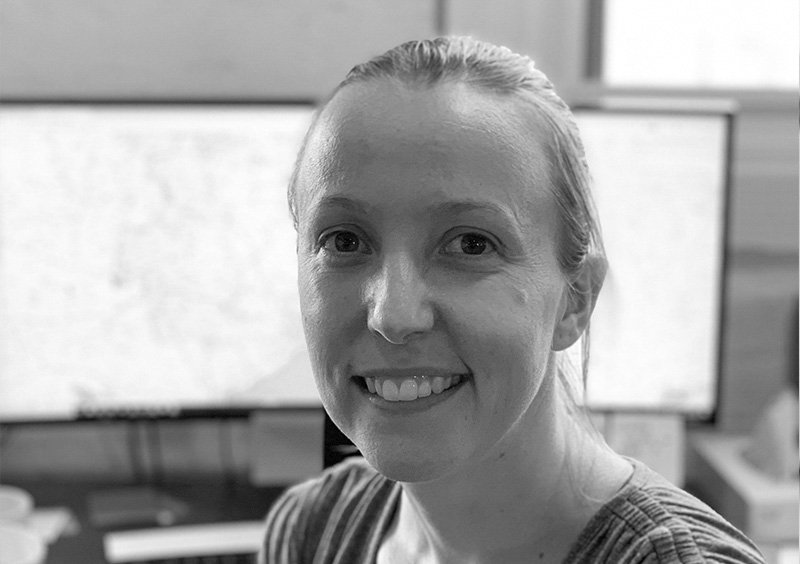 Katie King
Location strategy consultant
With a background in GIS analysis and product development, Katie works with our customers to ensure we deliver value to our customers through our tools and consulting expertise.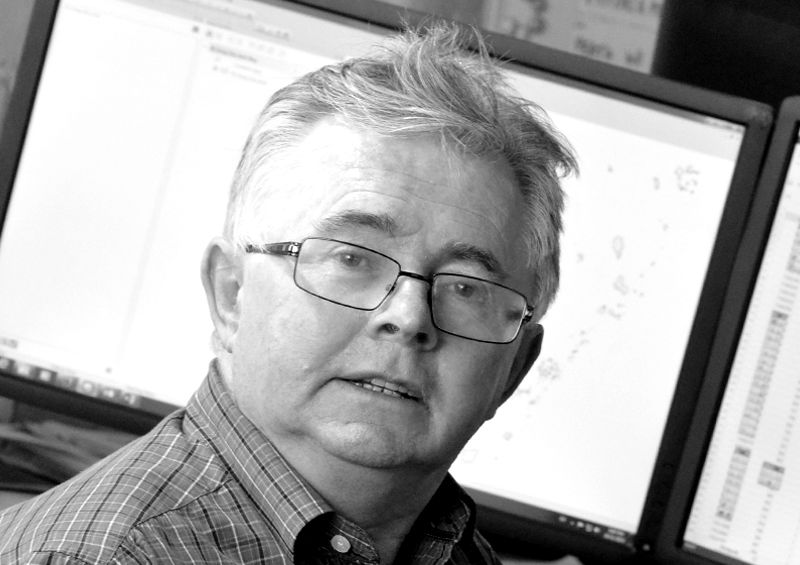 John O'Leary
Population forecaster
John has devoted a career to demography and economics for the Commonwealth and Victorian Treasuries and Planning agencies and now builds our forecasting models.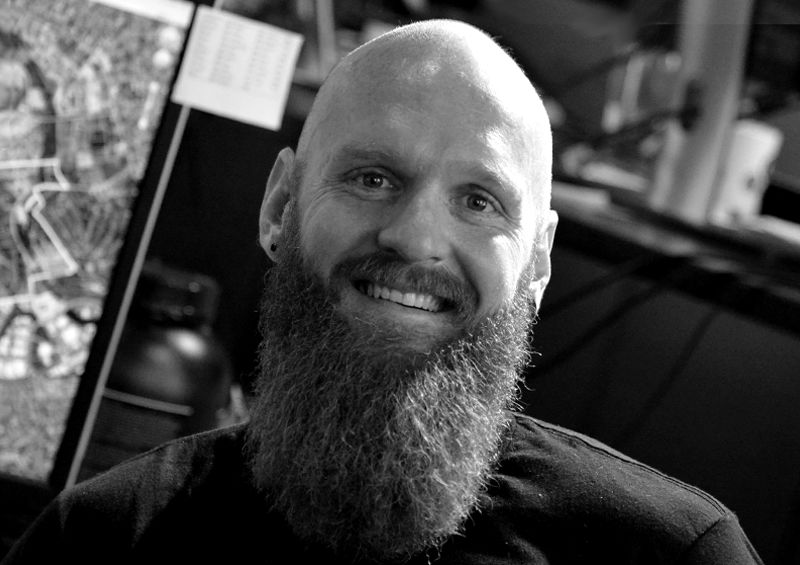 Darren Thomas
Mapping and GIS specialist
From managing complex geography and data issues, to building migration maps, to designing web content and project managing complex builds, to ensuring our products are searchable and accessible, Darren is our go-to man.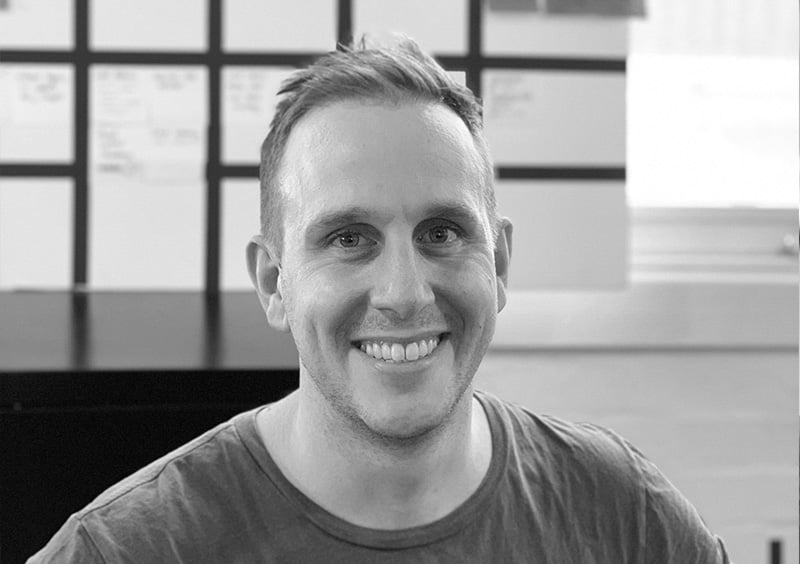 Andrew Hedge
Marketing and content
Andrew ensures the knowledge, passion and expertise on hand at .id are shared generously and as widely as possible (we've found this is the best way to meet like-minded people who we love working with).
BLOG
The Sydney housing market: heading for oversupply?
In 2022, the population of NSW is forecast to be one-quarter of a million less than pre-covid forecasts. And yet, as in Victoria, the construction of new housing surges ahead. Are we heading for oversupply, or simply a long-overdue correction?
CASE STUDY
Planning water infrastructure with forecasts of population and dwellings
The utility manages billions of dollars of assets that deliver water services across an expanse of millions of square kilometers. Planning across such a large network, accurately forecasting future system demand, and the optimal timing, size, and location of future network infrastructure investment becomes a major challenge.
Join our forecasting tour
Get our monthly summary including our latest insights as we tour the parts of Australia undergoing rapid change.