ACT IN YOUR COMMUNITY'S BEST INTERESTS
Community Views
Representing the community's views in decision making
In local government, the need for robust, independent, genuinely representative and externally comparable survey data and community insight has never been greater.

Our team is trusted by a diverse and growing range of councils to represent resident and stakeholder perspectives that inform, monitor and evaluate all manner of strategic policies, advocacy and other decision making.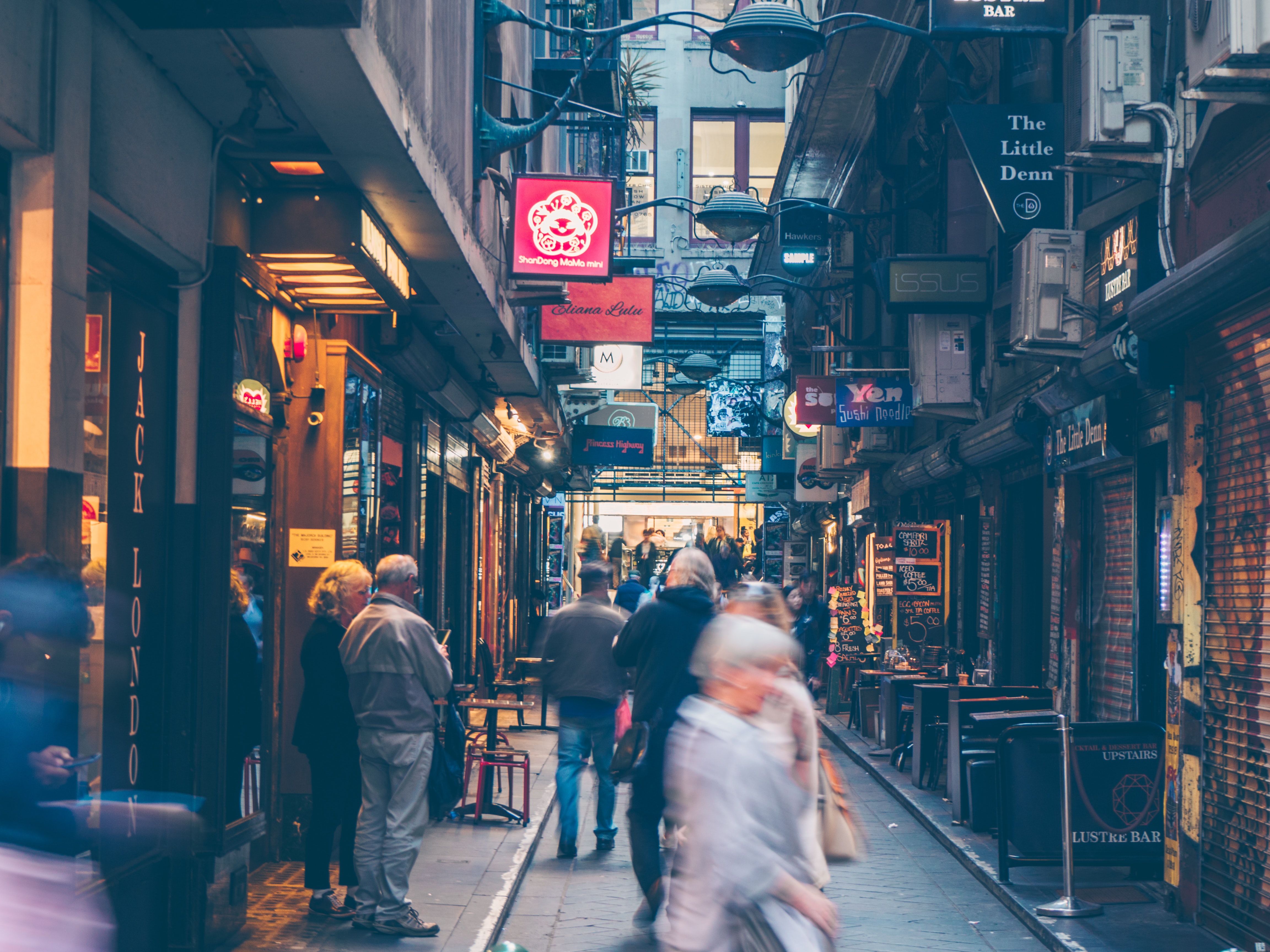 Our services
We provide evidence based, modern and efficient social research services to Australian local government and associated organisations.
Living in Place is an independent, robust and repeatable community survey that seeks to understand and advance the liveability of Australians' local areas.
It provides participating councils with a deep and representative understanding of their community's values, experiences and needs and creates a resident centric evidence base to inform, monitor and evaluate strategic planning and advocacy.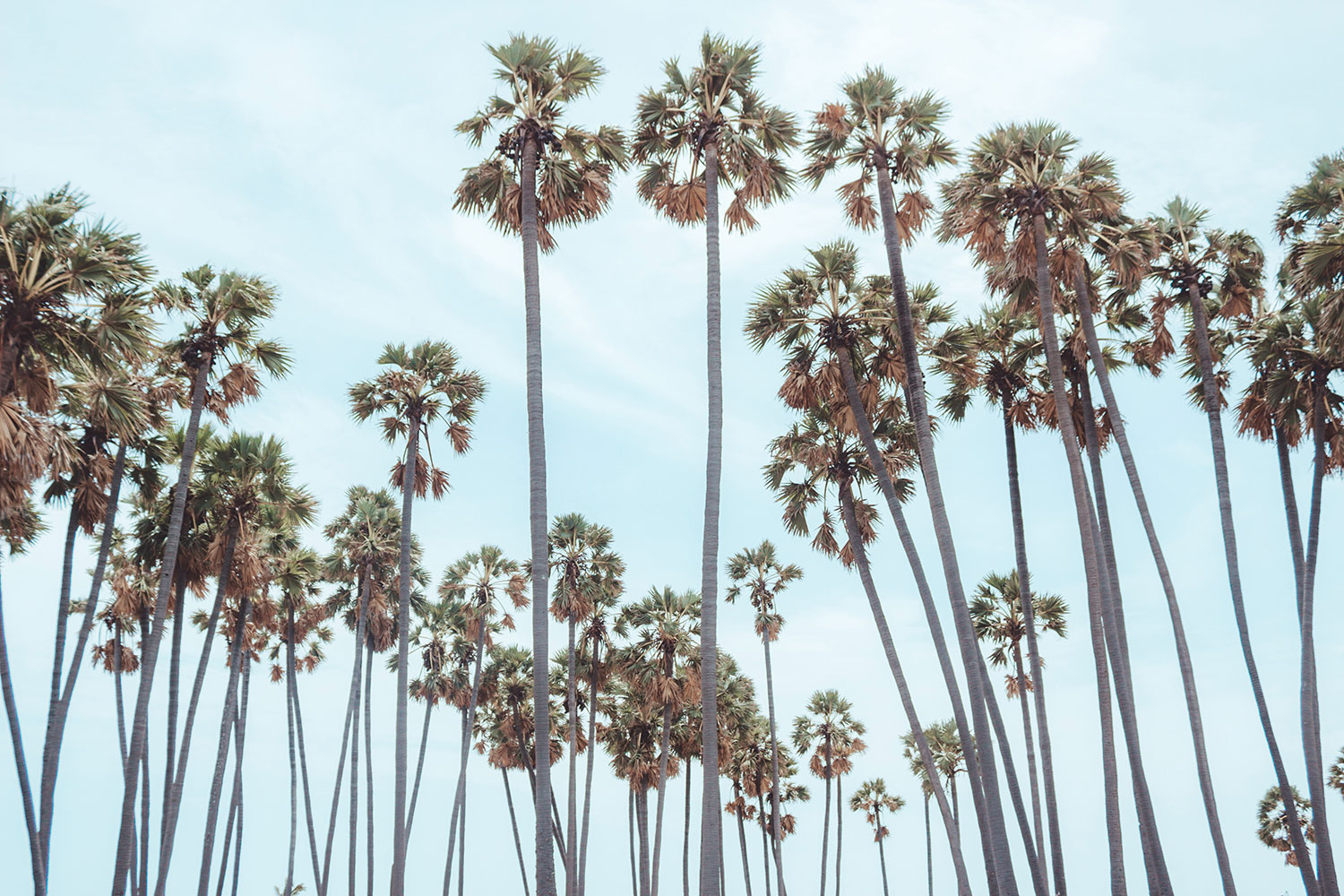 Trusted by a diverse and growing number of councils to credibly represent their community's views in strategic planning and advocacy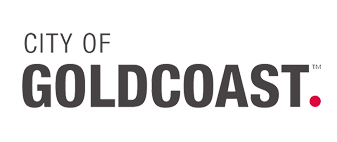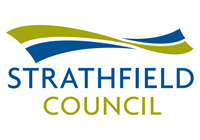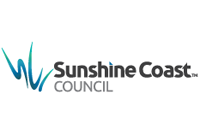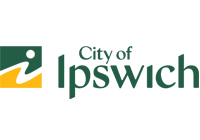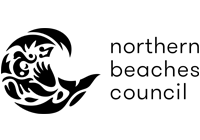 Thank you so much for the report. I have reviewed it and agree that it is an excellent summary of the feedback received and a fine piece of work all around.
Martin Conlan
Huon Valley Council
We greatly appreciate your assistance and support in taking the journey and exploring what 'liveability' really means to the everyday person
Robyn Douglas
Sunshine Coast Regional Council
Meet the team
A social researcher who understands government policy and acts with commercial nous.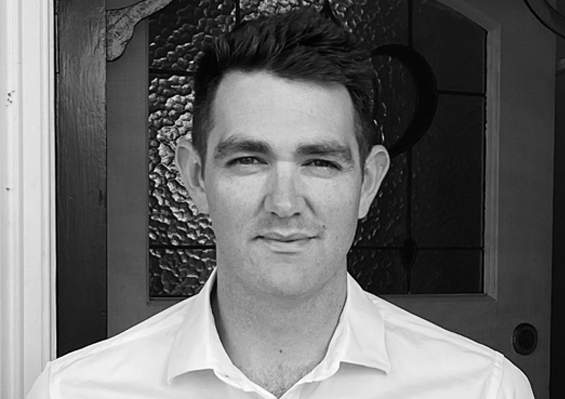 Daniel Evans
Consultant
BLOG
It's 2021, which survey method should I use?
At the risk of pointing out the obvious, digitisation has changed the way we do a lot of things. From ordering a pizza to visiting a doctor, technological advancements have and will continue to impact the way we live and do business. The conduct of surveys is no exception.
CASE STUDY
Understanding community views regarding the natural environment for Sunshine Coast Regional Council
When you think of Queensland's Sunshine Coast what comes to mind? While the name kind of gives it away, it's fair to say that most people would associate the Sunshine Coast with the great outdoors – beaches, warm weather, rainforests, mountains – pretty much all things "natural environment".