Australian Census information
Data from the 2021 Census
Census 2021
The Australian National Census (officially the Census of Population and Housing) is the largest statistical collection in Australia, covering many demographic characteristics for the Australian population. Australia's Census is conducted every 5 years, with the most recent Census taking place in August 2021.
Australian Census data
Australian Census data is a rich dataset that provides a snapshot of Australian society and the demographic characteristics of areas across the nation. Over time, data from each Census provides an ongoing data series that can be used to track changes taking place over the last few decades.

Census data aims to accurately measure the population of Australia, including the number of people and dwellings, along with their demographic characteristics for dimensions including age, marital status, ethnicity, language, religion, income, tenure, housing costs, education, employment and disability.
Census 2021 results
Data from the 2021 Census will be available for a wide range of geographic areas, from SA1s (a few street blocks in urban areas) through to the entire country. This makes Census information the most effective tool for understanding local population change and the characteristics of communities.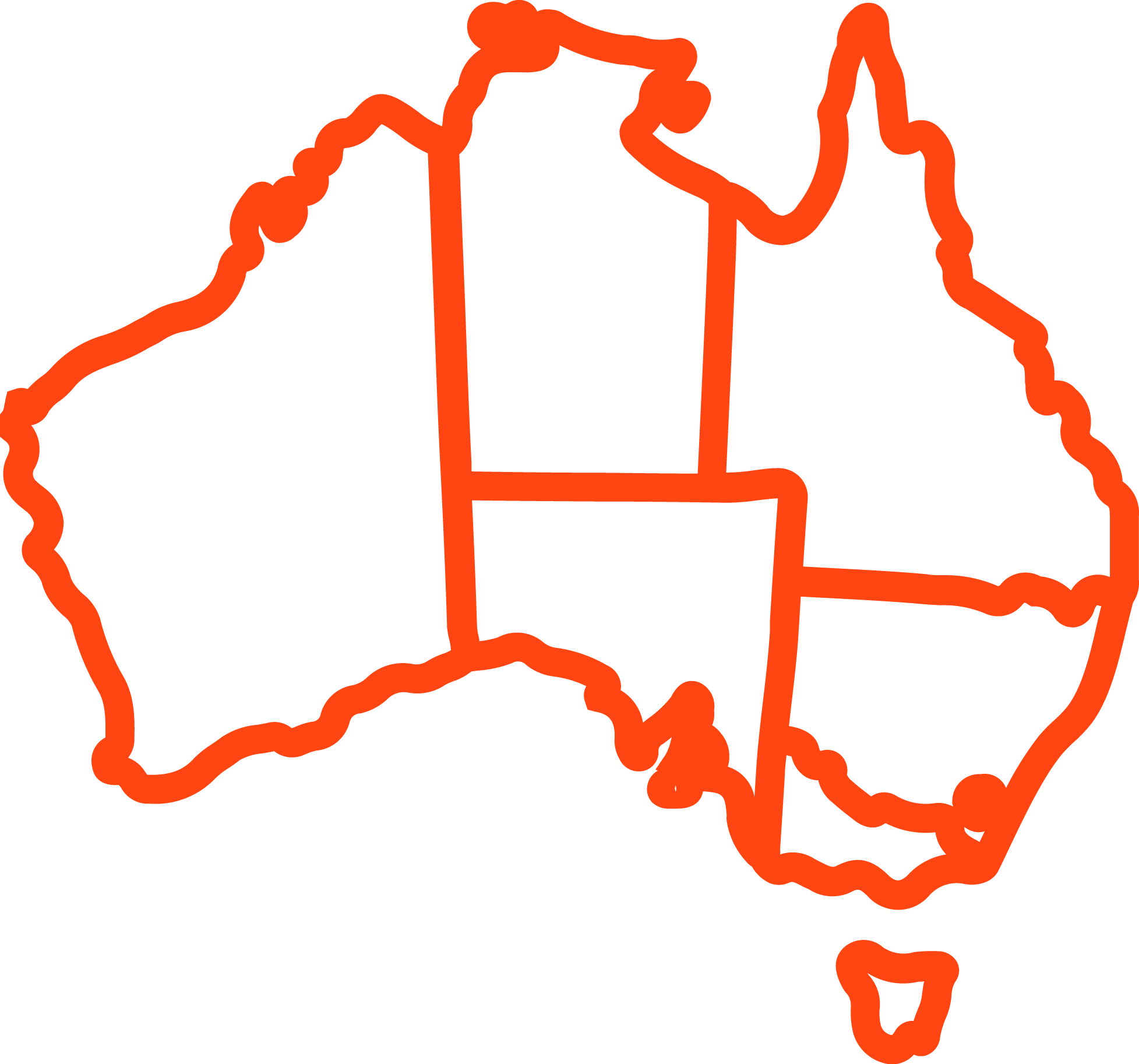 When will Census 2021 data be available?
The ABS will release Census 2021 data in stages
June 2022
Most topics will be released for almost all geographic outputs.
October 2022
Some topics, including employment and location-based variables.
Early to mid-2023
Complex topics that require additional processing, including distance to work and socio-economic indexes (SEIFA)
Census data will appear in .id products shortly after release
Once Census data is released by the ABS, .id will start rolling out that data across our products, starting with our demographic information tool for local government, profile.id.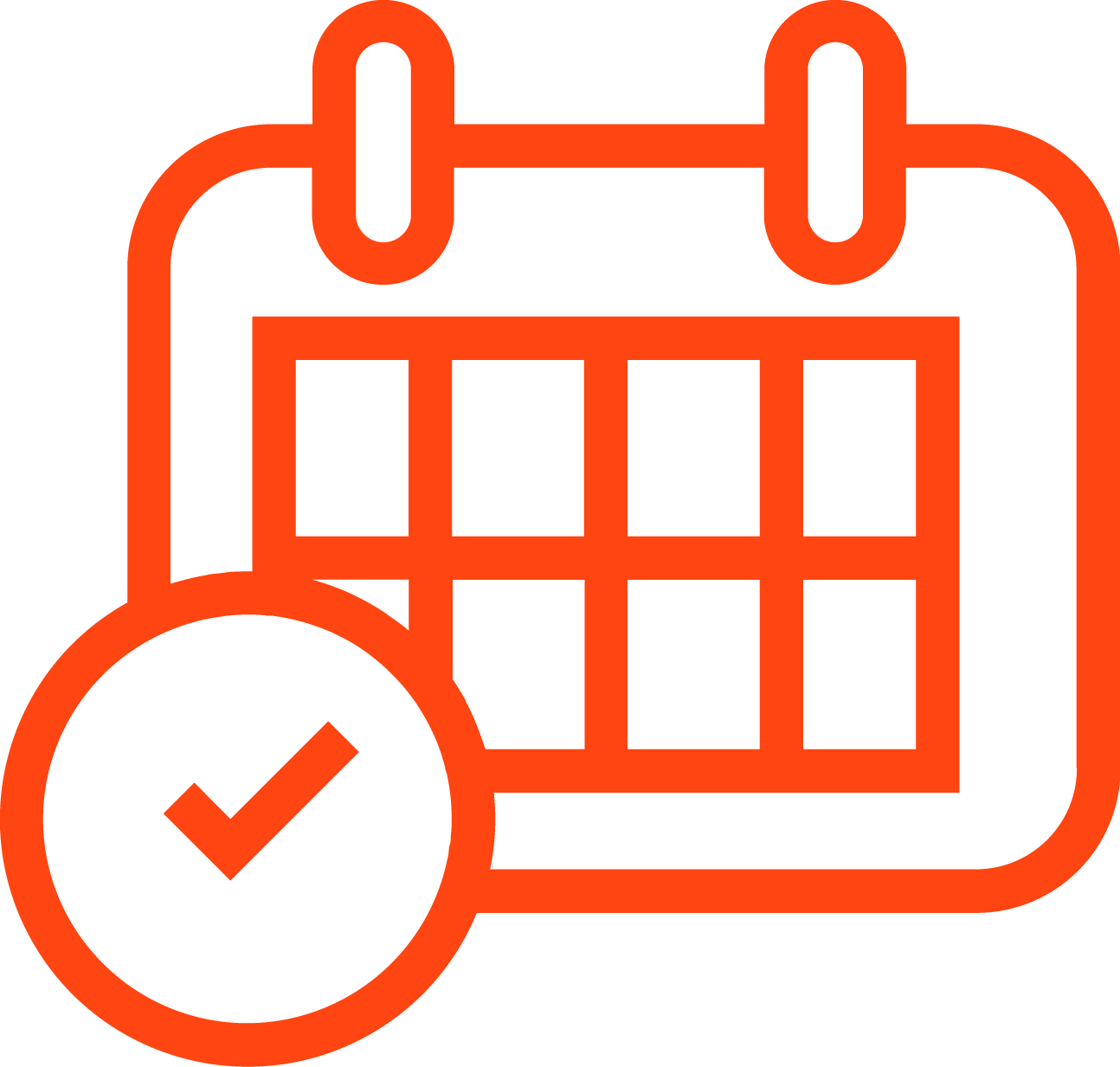 How will COVID-19 affect Census 2021 data?
The 2021 Census was conducted almost two years in to the coronavirus pandemic. This pandemic has significantly altered the way Australians live and work.
Understanding the impact of COVID-19 at the community level is essential for planning and implementing local recovery.
The pandemic and related lockdowns will also mean that how we analyse and interpret Census data is more important than ever. (We covered some of the basics in this article.)
.id (informed decisions) has a team of demographers standing by to ensure the Census data is turned into reliable, practical insights for our partners.

How are you preparing for Census 2021 data?
This Census will contain data from one of the greatest times of upheaval in living memory. How is your organisation preparing to make the most of this information? How will you gather, analyse and interpret this massive dataset?
At .id, we've been preparing for this data release since before the Census was collected. We've been sharing some of journey preparing for Census - see some of our articles below.
Our aim is to provide our partners in Local Government and beyond with the meaningful insights for their decision making as soon as possible.
If you need help working with Census 2021 data, contact us:
demographics@id.com.au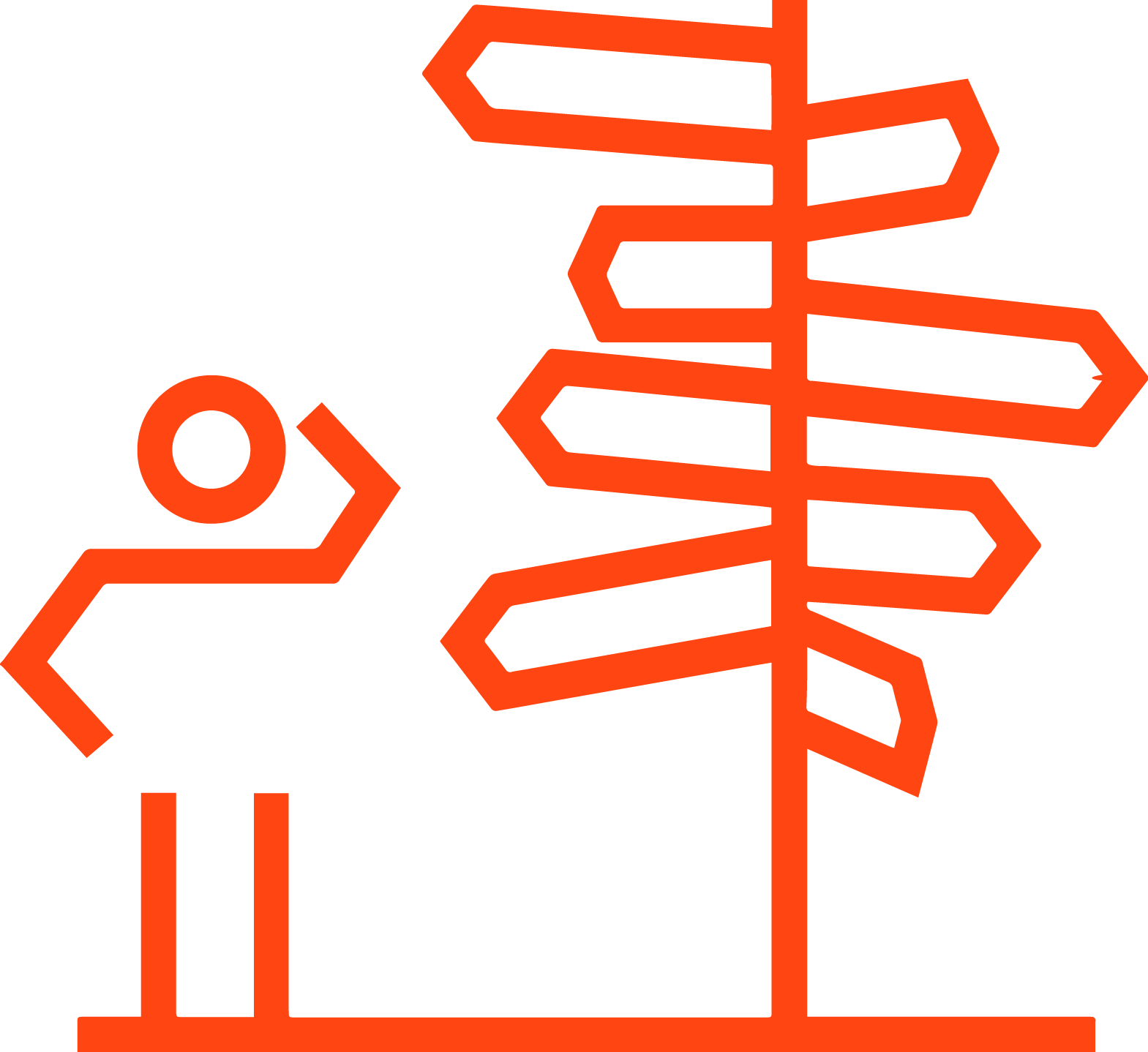 community profiles
profile.id is Australia's most widely used online demographic characteristics information tool, built specifically for Local Government to interpret Census data at the local level.
Read our latest Census articles
Visit the .id blog for to keep across the latest developments and analysis in local-area demographics.
Get in touch
Need some help unpacking the characteristics of your community? We're always keen to hear from local governments and related organisations.